We all struggle to stay motivated, keep on the right track, stay positive, and keep our end goal in mind. For some it's losing weight, for others it might be a marathon,  and for most, it's just feeling good and keeping the body active and fit.
Let's get in touch! Send me an email without any obligations, to see how I can help you.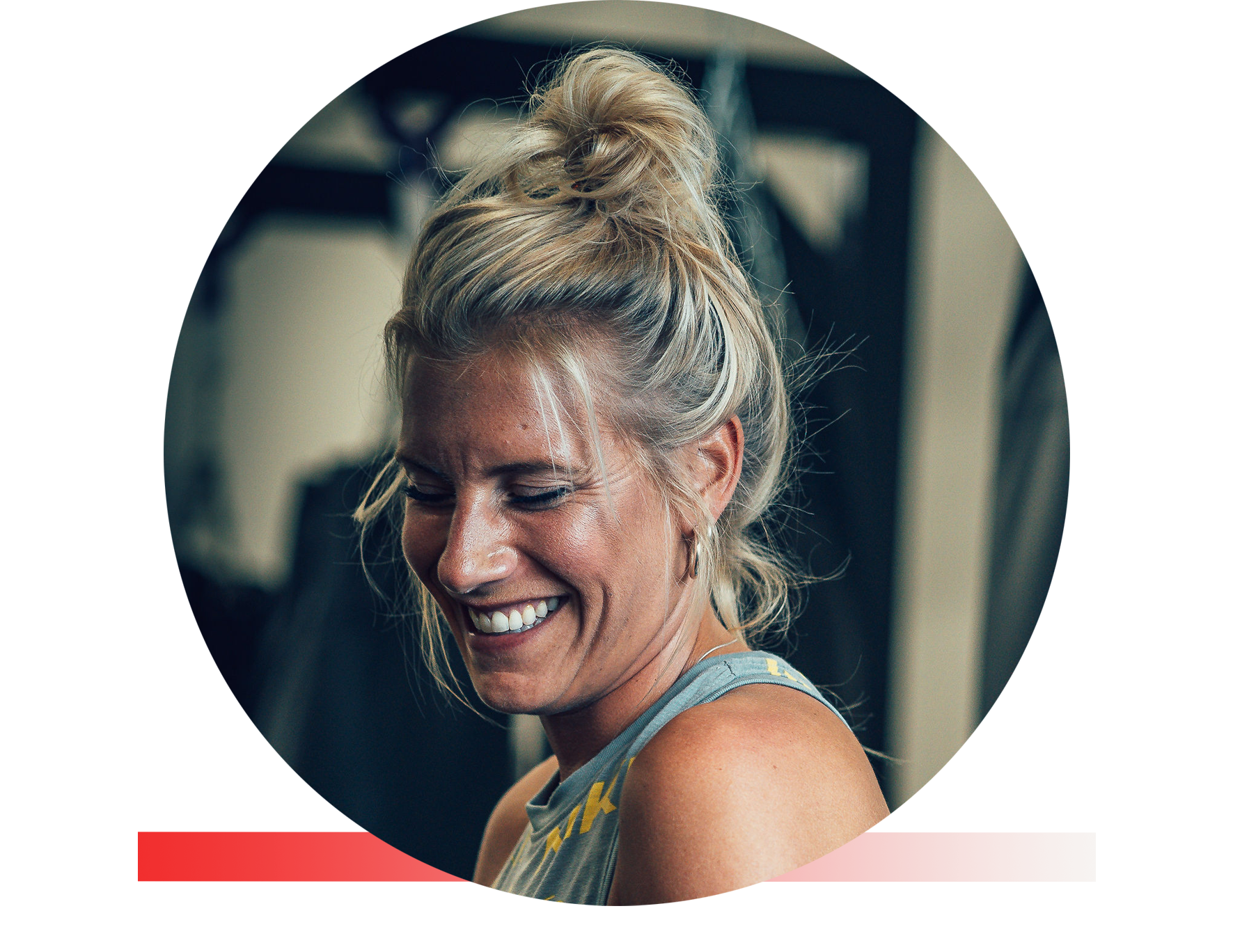 My name is Anique Mak van Waay, also known as 'Makkie'. In 2014 I decided I needed a change. Besides wanting to lose some weight, I wanted to become fit. The best and healthy version of myself. During this journey, I created a huge passion on the importance of physical activity. In 2020 I decided I want to share my knowledge, my journey, and inspire and motivate others. As a trainer and health coach, I am here to help you all the way to reach your goals. While I know it is not a "Makkie" (Dutch for "a piece of cake") I will help you to make it as fun and easy as possible. I'm also a trainer at HIIT FIT, where you can expect a lot of HIIT, burn, and a little bit of boxing when joining one of my group classes.
Next to being a trainer, I can help with mental guidance, nutrition, motivation, and all other aspects next to the workouts themselves. Give it a try! Send me an email so we can start with a free intake.
Nobody said it was going to be a Makkie